E-learning has proven to be very effective and much easier than other employee development methods. Today, computer training software is widely used in the workplace, and thus, employee development software is no exception.
This software is relatively easy to use and can be downloaded or saved to a CD, hard disk, or pen to be portable. Companies that choose this method for employees development will find it very easy to use and implement. Employees can receive a copy of the software to use, or they can download the software to their home or office computer.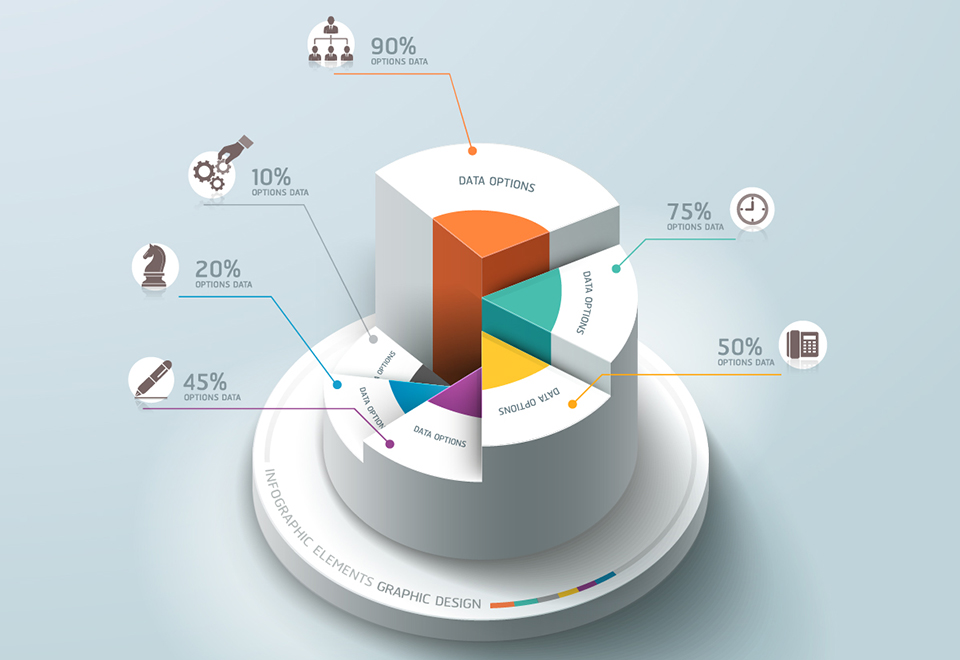 Assessment interviews can still be conducted with this employee development method as students can easily submit assessments upon completion, which is great for medium and large companies. The preferred type of e-learning is usually online learning, learning, or development. Businesses will find that online-based training and development tools are the best way to assess their employees' knowledge of the skills they need to do their jobs.
This is because online training and development programs can provide immediate feedback via the internet. The statistics stored in online training programs even tell you how long it will take an employee to complete each test you can request. These programs show you the results of your employees' online tests, so you can easily assess their progress. Some companies may prefer to develop their employees through online courses, which can be very useful.