CRM solutions are critical to retaining customers in today's competitive environment, where future sales depend on service perceptions and current customer attitudes.
Cloud-based CRM software for non-profits can help in many ways.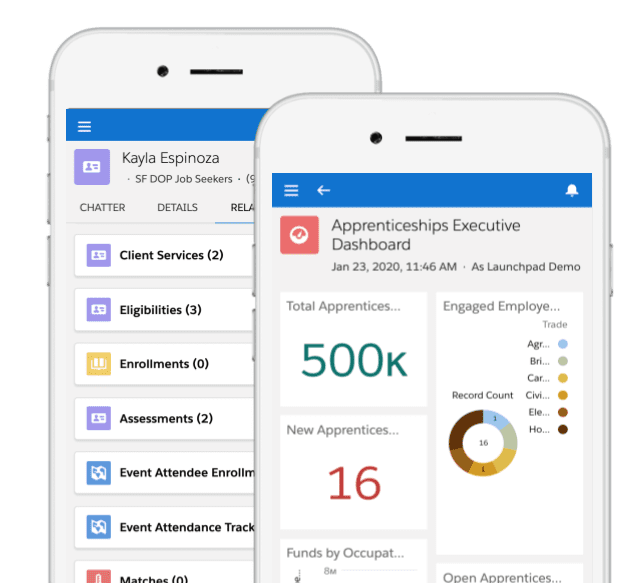 Improved operational efficiency: A complete customer view, from lead generation to service and support, allows different organizations to view the same information across the product or service lifecycle. It eliminates inefficient tasks caused by missing or redundant information.
Better visualization of sales metrics: With all of their sales data in one place, businesses can create region-specific reports and dashboards, as well as other sales metrics. This information can result in or cancel a transaction.
Final Data: CRM systems allow companies to define end data points for reporting indicators. This enables managers at higher levels, regions, and levels to make more informed decisions.
Improved Accountability: CRM software tracks detailed performance within the organization. Users can configure it from individuals and groups, encouraging team members to stay accountable for their responsibilities.
Increased Sales Productivity: Sales teams can slice, chop, and collate marketing data for new sales, easily analyze current opportunities to increase customer sales, and look for trends in product and service adoption.
Provide coaching and training tools: Hiring new employees is always a challenge. CRM software is a learning platform with built-in reports, graphical views, and learning scenarios.
Provide case data: CRM solutions allow managers to create case studies based on customer trends. With this business intelligence, business leaders can better create scenarios to gain market share.