When new threats emerge, you should keep your guidelines up to date to keep your business secure. Your employee handbook should contain a multi-level IT security plan consisting of policies that require the responsibility of all employees, including managers, management, and even the IT department.
Acceptable Use Policy:
Define what is allowed and what is prohibited to protect business systems from unnecessary exposure. Include resources such as internal and external use of email, social media, web browsing, computer systems, and downloads (either from online sources or flash drives). This Code must be recognized by each employee with a signature, which means they understand the expectations set out in the Code. For accomplishing this, there is always a need for cyber security awareness training sessions in your organization for the employees.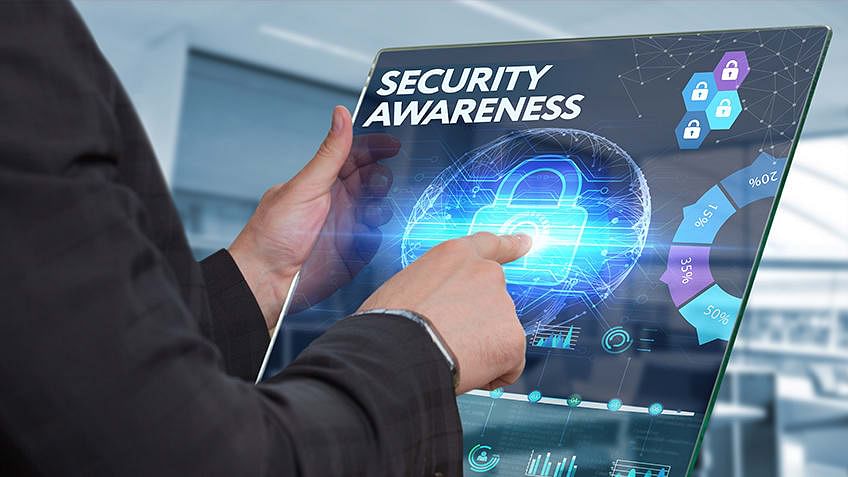 Image Source: Google
Email Policies:
Email can be a convenient way to convey information, but written communication messages are also a source of responsibility if they fall into the wrong hands. The existence of an email policy creates uniform guidelines for all emails sent and received as well as integrations that can be used to access the corporate network.
BYOD / Telecommuting Policy:
Bring Your Own Device (BYOD) gives you a mobile device as well as network access that allows you to remotely connect to corporate data. While virtualization can be a good idea for many businesses, it's important for employees to understand the risks posed by smartphones and unsecured WiFi.
Network Security Policy:
Protecting the integrity of a company's network is an integral part of the IT security plan. Implement technical guidance policies to protect network infrastructure, including installation, maintenance, service, and replacement procedures for all equipment on site. Additionally, these policies may cover processes related to password generation and storage, security testing, cloud backups, and network hardware.