Talcum powder has been linked to ovarian cancer in women. Research has reported mixed findings, but most medical professionals advise caution with the use of talcum powder on genitals. Prolonged exposure seems to be the greatest risk factor for ovarian cancer; therefore, if you are female, avoid using talc in underwear because it will be on the skin for a long period of time.
If you want to file a lawsuit, then you can hire a talcum powder cancer attorney, then you can browse http://www.talcumpowdercancerlawsuitcenter.com/talcum-powder-lawsuit-lawyer.asp.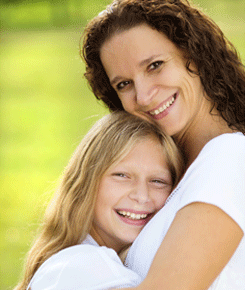 Women should also refrain from putting talcum powder on sanitary napkins, diaphragms, condoms, or genitals.
Talc can cause multiple health problems when breathed in, including respiratory problems. If you want to use it, try not to breathe it in.
This may be difficult since talc can be a very fine powder. To keep from breathing it in, use small amounts.
Refrain from shaking the talc container vigorously. Be gentle and avoid spreading the talcum powder around and dispersing it in the air.
Inhaling significant amounts of talcum powder can cause a type of chemical pneumonia and is considered a medical emergency.
Talcum powder can be found in many baby products. If you choose to use it on your baby, don't sprinkle it on the baby directly. Instead, step away from your baby and put the powder on your hands. Then rub it onto your baby.